Contact Us
To make an enquiry or for further details about our services please call or email your enquiry by completing the contact form below.
Metro Printing & Embroidery
C/O Sewing Unit Developments
S.U.D. Building, 22a Griffin Road,
Clevedon, North Somerset,
BS21 6HH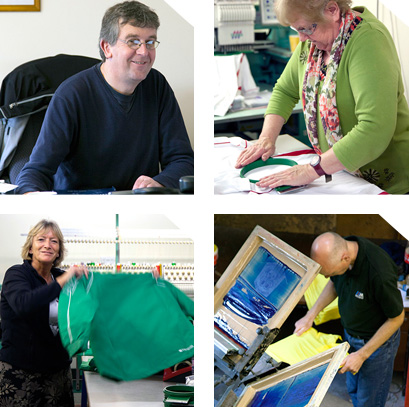 Contact Form
Fields marked with * are obligatory
for business
work shirts • blouses, chef's
wear • aprons, fleeces •
tunics • hi-visibility items...
for school
polos • knitwear •
sports wear •
school accessories...
promote yourself
add your logo, slogans & messages to signs & banners, stickers & labels, vehicle graphics, clothing & more...